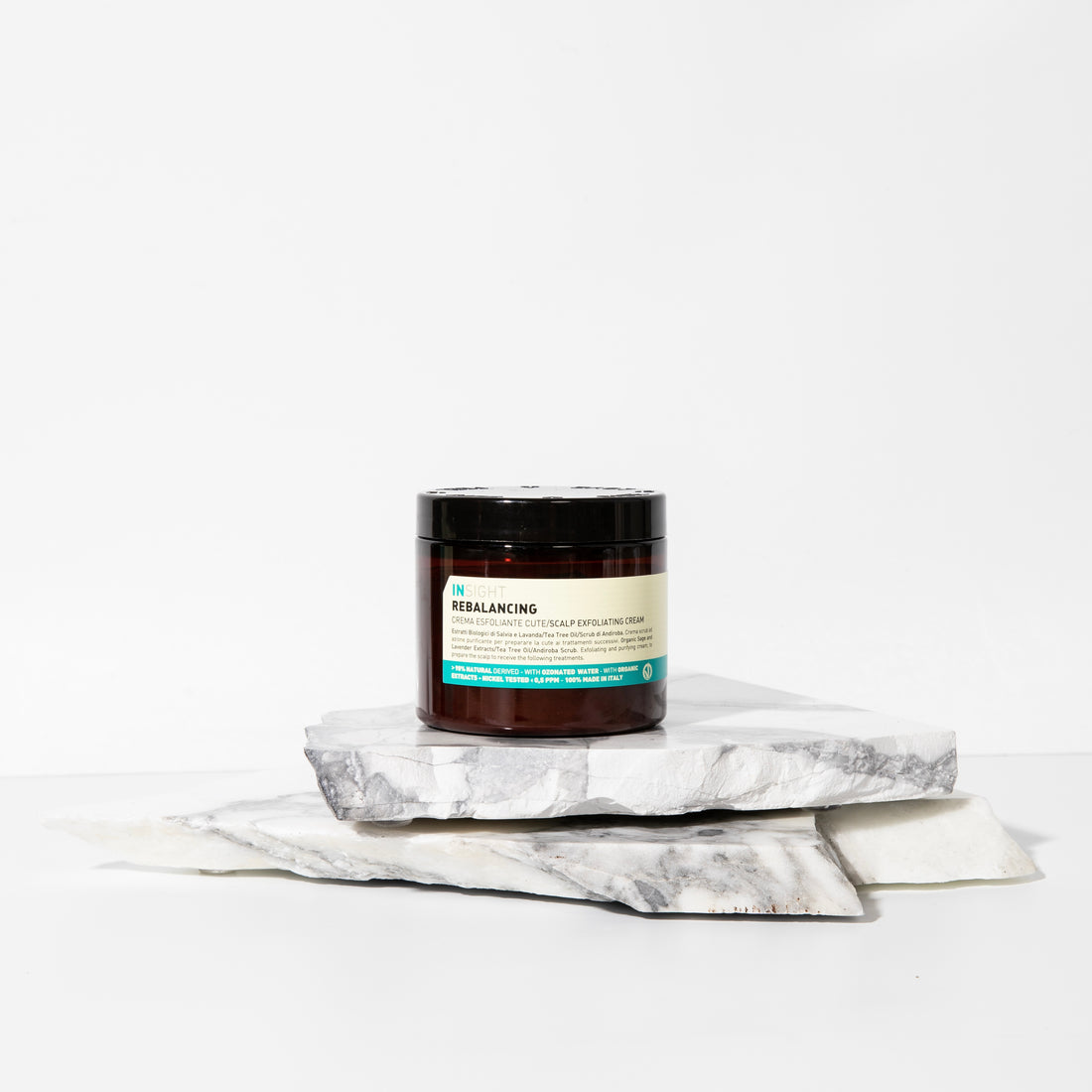 REBALANCING Scalp Exfoliating Cream 180ml
INSIGHT Purified anti-dandruff lotion to fight the onset of Dandruff. Provides an active treatment to the scalp to soothe the irritation. It has an antiseptic, soothing and balancing effect on irritated skin.
All orders are packed and ready to send the next business day following your order. You will receive a notification once your order has been packed along with tracking information.